Hello there! Are you having financial difficulties? Are you considering getting a formal insolvency lawyer? Here are facts about insolvency lawyers you need to know.
You must know the facts before dealing with the insolvency lawyers' team. It is to ensure you know the services expected while dealing with them. Also, be careful to understand this when signing terms and conditions of contracts with law firms.
However, let's consider the meaning of insolvency and who best insolvency lawyers are, so one has to understand your client service expectations. 
WHAT IS INSOLVENCY?
Insolvency occurs when an individual or a company cannot pay the debt due to financial difficulties. When individuals facing personal insolvency cannot pay back debts, such a person may apply for personal bankruptcy and voluntary administration.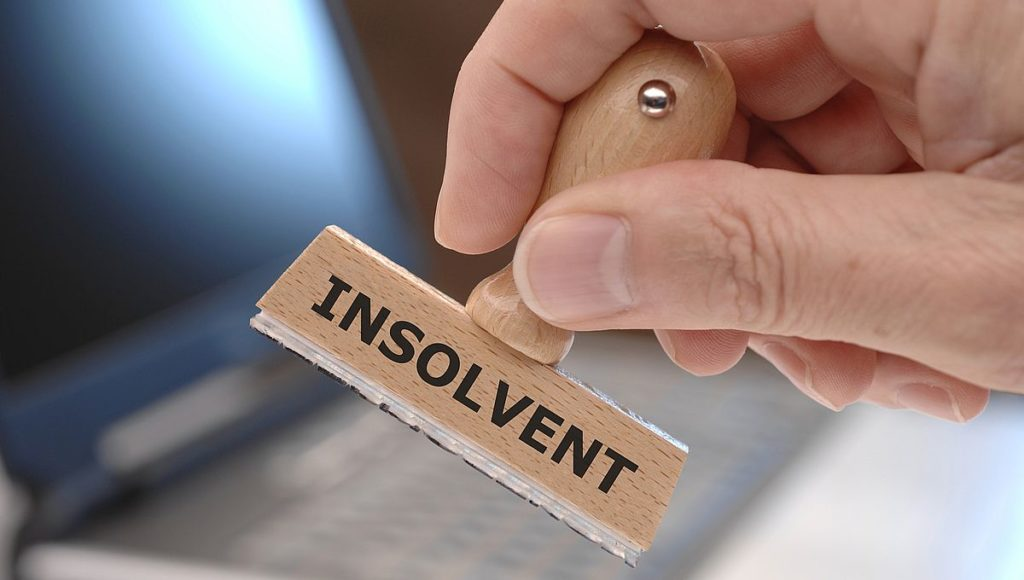 In addition, it can lead to insolvency restructuring proceedings, in which legal action is taken against the insolvent person or entity, and assets may liquidate to pay outstanding debts.
Business owners may contact secured creditors directly to restructure debts into manageable installments and voluntary administration. Creditors are amenable to this approach because they want debt recovery, even if it is delayed.
Initially, the business must cease trade and appoint licensed insolvency lawyers has extensive experience to guide the next steps. Then, the corporate insolvency lawyers can take control of the company if it cannot be rescued.
WHO ARE INSOLVENCY LAWYERS?
An insolvency lawyer is highly skilled and specialized, with extensive experience as an insolvency practitioner. Insolvency lawyers are also called liquidators. They are hired from a law firm to handle insolvency administrations using technical expertise.
The job of insolvency lawyers is to help people overcome debt. They understand your situation and can walk you through insolvency restructuring, whether you need strategic advice or want to file for bankruptcy act protection.
In addition, insolvency lawyers' roles are to work out the best outcome for their clients during insolvency related litigation. Unlike an insolvency accountant, an experienced corporate insolvency lawyer act for bankruptcy trustees, not creditors.
Getting into insolvency restructuring changes how a business can operate and triggers specific requirements under Australian insolvency corporate restructure matters. Initially, the company must cease trade and appoint licensed insolvency practitioners and an official trustee to guide the next steps.
Furthermore, they are also concerned about the liquidation process and voluntary administration, whereby the assets are collected to pay off the debt. But first, let's consider facts you must know about insolvency lawyers.
10 FACTS ABOUT INSOLVENCY LAWYERS
CONTRACT AGREEMENT
He ensures a personal insolvency agreement or contracts with his client, assuring the client of quality service. This contract shows that you and your lawyer have a similar understanding of your situation. And he clearly understands you and will be able to protect your interest.
The contract agreement includes the following;
It is a formal personal insolvency agreement or contract between you and the lawyer.
A description of payment arrangements.
Ongoing case discussions. You talk about how the lawyer is handling your case. He also updates you on how the insolvency proceedings and insolvency administrations are going.
A list of documents. Insolvency lawyers provide a complete list of documents needed for your bankruptcy or liquidation case.
LEGAL REPRESENTATION
Insolvency lawyers represent their clients through the legal process with the help of bankruptcy trustees. They understand your situation and can walk you through insolvency restructuring. In addition, they are there to help you whether you need some special counsel or want to file for bankruptcy act protection.
Furthermore, the idea of insolvency can seem overwhelming to many when facing catastrophic debt. Fortunately, when you enlist the services of insolvency practitioners, they will thoroughly evaluate your entire situation.
It's challenging to navigate the insolvency process of filing for bankruptcy. Fortunately, many lawyers have experience guiding clients through the system's intricacies. No matter your specific needs, you can find attorneys that will fit them. In addition, a legal professional can ensure that you file for bankruptcy correctly.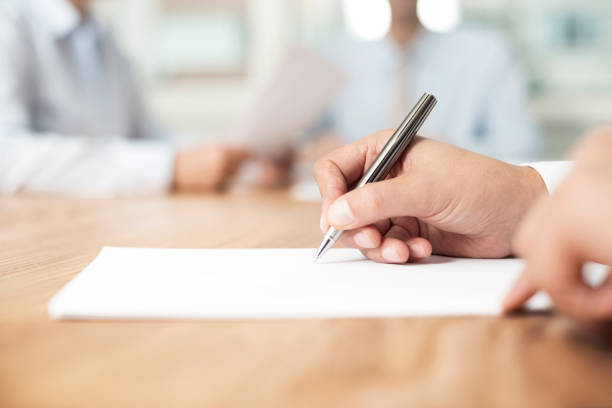 PROTECT THE CLIENT'S INTEREST
Insolvency lawyers protect their client's interests. As an insolvent business or individual, they protect you from making wrong insolvency decisions for your business or assets.
Moreover, insolvency lawyers deal with the protection of their client's rights and the boundaries of the law. Lawyers need to calculate taxes or work out the optimal financing arrangement.
FUTURE FINANCIAL SECURITY
There are many ways to restore your credit after the bankruptcy act, such as getting a secured credit card. In addition, insolvency lawyers help you with corporate restructure and administrations suitable for future business dealings. 
However, you will face some limitations, but taking advantage of the right financial products can go a long way toward helping you get on the right path for your financial future.
GIVES SPECIFIC LEGAL ADVICE
An insolvency lawyer regularly advises clients about bankruptcy, prepares legal documents for the clients, and represents the client in federal court. An insolvency lawyer must have a law degree and a license in the state where they practice.
As your guide through insolvency legal processes, lawyers can advise you about complex matters such as:
Whether to file for bankruptcy
How the bankruptcy process works
Which forms provided by a federal court and supreme court needed to be completed
What type of debt can be reduced or eradicated
Whether you'll still have your home, car, or other property after the insolvency restructuring case is finished
NEGOTIATION AND COST EFFICIENCY
A bankruptcy lawyer may negotiate better deals on credit cards, mortgages, car loans, or other debts or help you get relief from debt collectors. In addition, they can help you assess your options and negotiate a plan for creditors' debt recovery. We aim to remove stress and uncertainty from your life when dealing with overwhelming debt. As a result, you and your family can live a life of financial freedom.
BEST INSOLVENCY OPTIONS
Insolvency practitioners help you to choose the best insolvency options that suit your situation. In addition, it prevents you from making costly errors that may make your business go down.
RELATES INFORMATION TO SHAREHOLDERS
Corporate insolvency lawyers help restructure and share the rest of assets during liquidation. In addition, they give information to shareholders about insolvency administrations and processes.
HANDLES ALL PAPERWORK
A lot of court cases involve papers. If you wrongly fill out the paperwork, it could endanger your insolvency case. However, a bankruptcy lawyer can keep the paperwork on track, including any documents (like credit card bills) you must submit.
DRAW UP FINAL DOCUMENTS
An insolvency lawyer draws up the final liquidation balance sheet and a complete report of the liquidation operations. The final balance sheet is a closing account, which will accurately reflect the state of the company's assets once the liquidation operations have been carried out.
CONCLUSION
Conclusively, these facts will help you to know the client service you will get from insolvency lawyers. 
More to read: BENEFITS OF INSOLVENCY LAWYERS IN THE BANKRUPTCY ACT